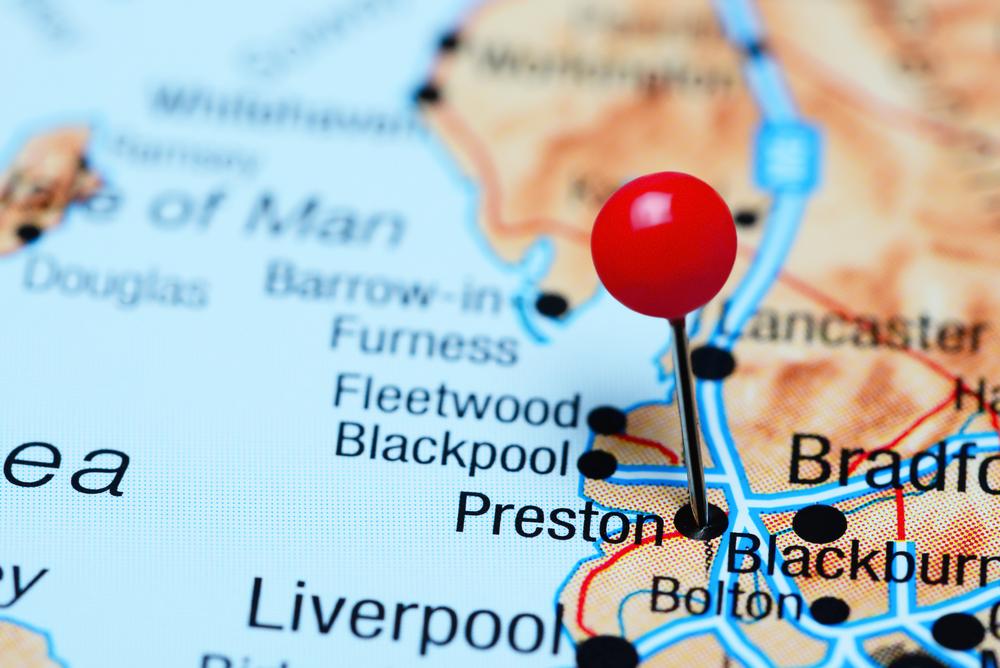 The University of Central Lancashire is one of the largest new universities in the UK. Situated in the heart of the city of Preston, UCLan has a modern, well equipped campus, with public green spaces and cycle and pedestrian friendly grounds, all just walking distance from the bars, restaurants, shops and markets of the city centre. Preston is one of the cheapest cities for student living in the UK, and the university ranks highly in the latest national student satisfaction surveys, with award winning, state of the art teaching facilities and world class research programmes. Close links with industry across departments provide good quality work experience opportunities and impressive graduate employment rates.
UCLan has a very active Students Union with over 150 clubs and societies. The Source Bar on campus is a hub of student social life, offering food, snacks, drink, music and entertainment every night of the week. The city centre has a good range of pubs, bars and nightclubs. and has been awarded Purple Flag status for the diversity and safety of its nightlife. Most pubs and bars are reasonably priced and offer discounts and deals most nights of the week. Preston offers a huge range of entertainment including the famous Frog and Bucket comedy club which has free entry on Wednesdays, and fantastic summer and winter festivals showcasing some of the best in art, theatre, comedy and music. Although there is plenty to do in Preston, for a livelier nightlife or just a change of scene, the larger centres of Manchester and Liverpool are only 30 - 40 minutes away.
All first year students are offered a place in university accommodation. Moving into halls of residence is a great way to develop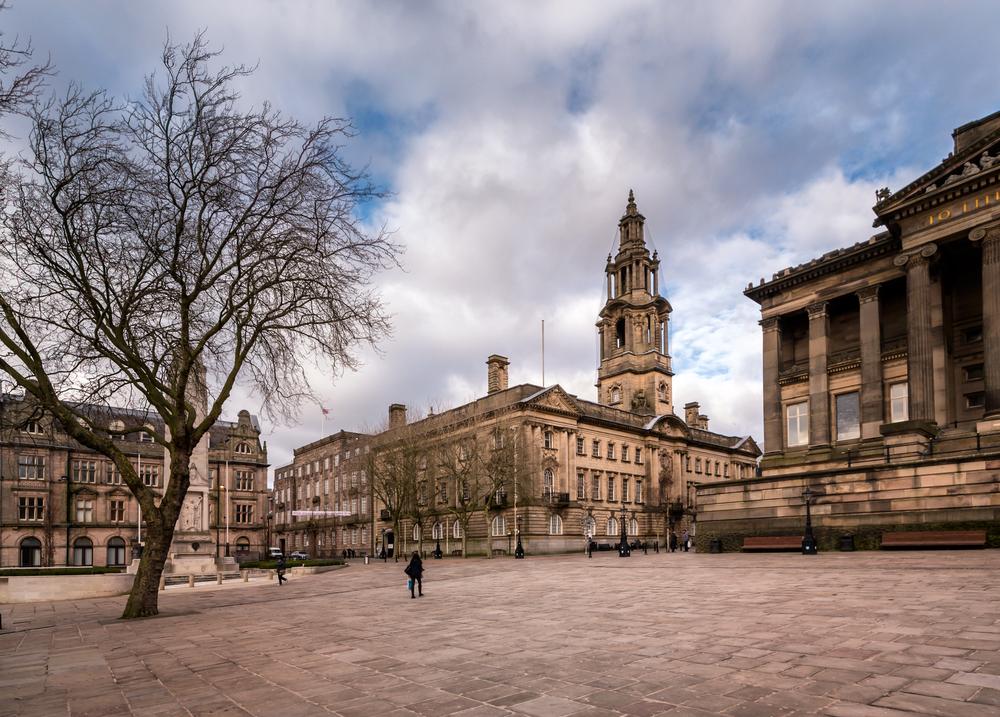 independence, learn some important life skills and meet new friends. UCLan has a range of accommodation styles situated both on and near campus, including single rooms and shared flats with kitchen facilities, communal areas, safe bike storage and free wifi throughout. When it comes to moving out, there are plenty of options for rented accommodation. Many students opt for traditional house shares and the most popular areas tend to be about 15 minutes by bus from campus. There are increasing numbers of rooms available in private halls of residence which are situated nearer to the city centre. These are modern and well equipped but can be much more pricey due to the convenience of their location.
Preston has a genuine student community vibe and is extremely student friendly. As well as great nights out, there is plenty to see and do without blowing a hole in the student budget.. In the city centre, as well as the Fishergate and St Georges Shopping centres, the Victorian Miller Arcade finds independent shops sitting alongside high street favourites. Regular indoor and outdoor markets are held in and around the city throughout the year, selling everything from vintage clothing and vinyl records to household goods and exotic fruit and veg. Preston has a well established cafe culture, with tearooms, coffee houses and a wealth of independent international cuisine. To spend some time getting away from the stresses of student life, Avenham and Miller parks provide an oasis of calm near the centre of town and are a great place to relax and get some fresh air. The Preston guild wheel is a popular destination for students. This twenty one mile greenway takes in some of Preston's most spectacular scenery, architecture, parks and waterways, and is a great place to go for a run or explore on foot or by bike.

Learn More About Preston
5-things-to-do-while-studying-in-preston
Top 5 nights out in Preston
Top 5 food spots in Preston
Top 5 Bars Preston