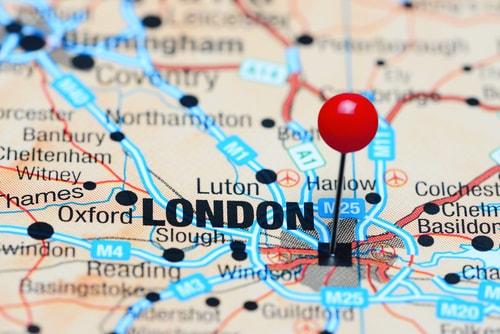 With one of the largest concentrations of universities and colleges in the world, London is regularly voted the best city for students in the UK. Student life in a big city can be expensive, but there are plenty of discounted shops, restaurants and bars as well as a wealth of free parks, museums and exhibitions to enjoy. London is home to a range of specialist and multidisciplinary institutions with world class reputations and facilities.
Student Culture
As a major capital city, London can be an expensive place to live, but there are plenty of ways for students to make the most of their money and enjoy their time at university without breaking the bank. London is a vibrant diverse mix of communities and cultures, and across the city there are regular markets selling cheap food, clothing and household goods, with regular student discounts offered in bars, clubs, restaurants and shops. Delicious top quality cuisine from around the world is available in markets, cafes, bistros and restaurants at student friendly prices, and being in the centre of a huge city, there are no end of opportunities to top up the finances by fitting in some part time work alongside study. London offers a unique opportunity to explore a whole range of cultures and communities by taking part in festivals, activities and events as well as benefitting from free admission to some of the best and most famous museums and galleries in the world. Many theatres also offer last minute student standby tickets at very affordable prices. London is one of the greenest cities in Europe and its many parks and gardens are free to enter and are a great place to relax, exercise and socialise as well as providing the backdrop for world class festivals and events.
Getting around
Students in London benefit from the convenience of an effective, 24 hour public transport system with buses, trains and road and river taxis serving all areas of the city. In central London with a congestion charge in force, the most cost effective and convenient ways to get around are by walking, cycling, bus or tube. Discounted fares are available via the Oyster Card system, and there are a number of cheap cycle hire schemes in operation across the city.