Preston is a city with a huge variety of locations to drink, socialise and enjoy yourself. Although it has countless pubs, it also has a wide selection of bars that you will never get bored of.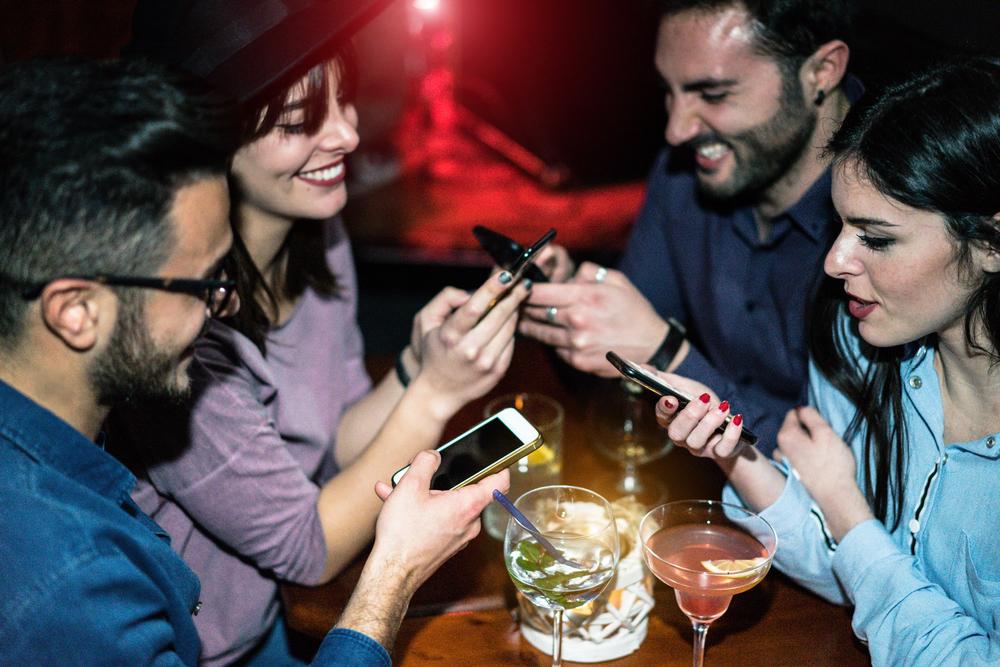 On the menu today we have got a lot of cocktails, champagne, beer and of course, some incredible venues with an atmosphere to match.
Kuckoo
You might already be familiar with Kuckoo from our 'Best Nights Out' list but it is simply too good of a bar to not be featured here as well. Offering a huge variety of cocktails amongst other exotic drinks and selections, Kuckoo is a must visit for any bar-lover who has a taste for the finer things. It is without doubt the bar most popular with students and young adults alike.
Fives
Fives bar & grill is another extremely popular venue in Preston and it is little wonder why. Located in one of the city's grandest and most historic buildings, Fives is a bar open almost 24 hours a day. It specialises in brunch and lunch menus as well as continuing into the evening with their well-known wine and cocktail menu. Don't miss their 2 for £10 (at time of writing) cocktail deal which is one of the biggest bargains in the city!
Bar 1842
Formerly known as the popular 'Assembly', Bar 1842 is a hub of activity, good vibes and great drinks. It is situated in the former Corn Exchange of Preston and features incredible live musicians every weekend to really rouse up a classy atmosphere. The food menu is as diverse as any that we have seen and has an eclectic drinks menu to match. So whether you fancy champagne or a good old Bavarian beer, your options at Bar 1842 certainly aren't limited.
The Ferret
The Ferret is less of your typical bar scene as we have seen above and rather a venue that centres round gigs and great food to accompany your drinks. A destination specifically designed with students in mind, they feature Open Mic nights to accompany their classic gig nights with some of the best local talent queueing up to perform here.
Twelve Tellers
This J.D. Wetherspoon venue is one of the most popular in Lancashire and as is the case with the rest of the chain, you are guaranteed a fantastic mix of pub and bar depending on the time of day that you go and where you sit. The Twelve Tellers is part of a building that was formerly a bank which makes the design of the place extremely unique and gives you the opportunity to drink in part of the city's economic past. Pretty cool if you ask us.
Have you been to any of these bars? Are there any bars you want to tell us about? Let us know below or via our Facebook and Twitter pages
Looking for student accommodation in Preston? Start you search here
---
Comments