It's crazy. You have only just started back at uni, yet it is already time to start thinking about where you are going to live next year.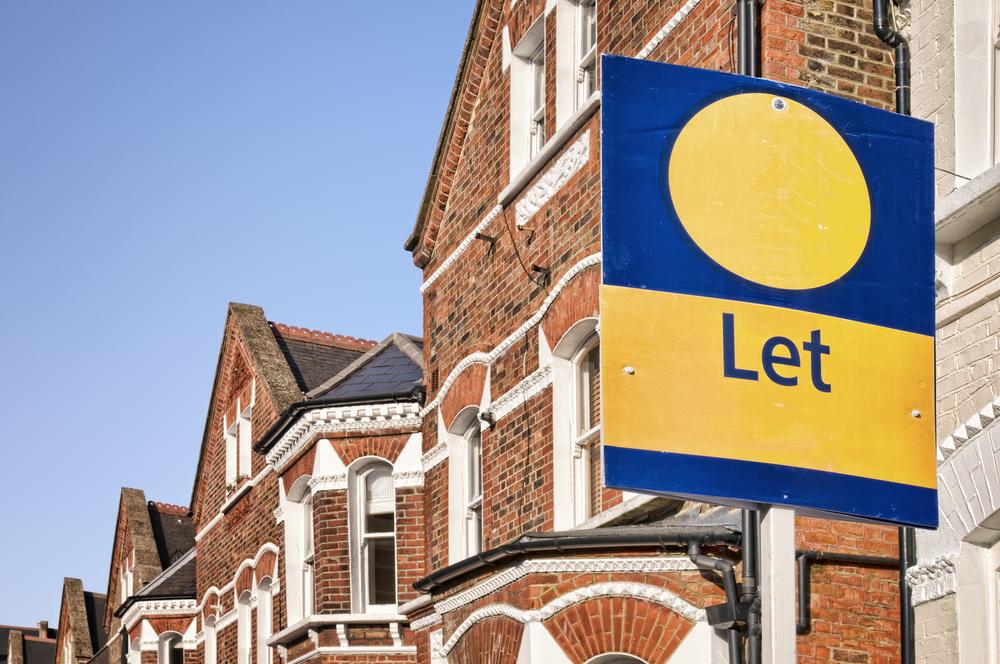 If you haven't it is something you certainly want to start thinking about otherwise it can become a bit of scramble if you leave it too late.

Fear not though! Today we have 5 tips filled with some guiding questions that you can ask yourself to ensure that the whole process goes nice and smoothly and that you find the perfect home for your next stage at uni…
Check out some of the private halls
Most people tend to stay in some form of halls of residence in their first year of university and then move into a house going forward. However, little do people know that you can continue to live in halls throughout your time at uni. Private halls are an ideal option for anyone that enjoyed the community aspect of halls or someone who doesn't really fancy moving into a house. Private halls can usually be found in great locations like city centres and since they aren't part of the university, you can usually find some fantastic prices compared to standard houses!
Find an area that you want to live in
No matter what sort of accommodation you are house hunting for, one of the first things that you definitely want to do is find an area you want to live in. Do you want to live in a student hub where a lot of your uni mates will probably be too? Do you want to live in a quieter area away from the majority of students? Other things that many students forget to think about is closeness to things like university itself, gyms, supermarkets and transport. Make sure you take into consideration all of these things when deciding on the area that you want to live.
Start visiting houses in the area you want to live
Once you decide on the area that you may want to live in, the best thing you can do is to get out there and start looking at houses for yourself. This will preferably be done with the people you want to share with so you can see if you are all getting a good feel about a specific place. There will no doubt be a load of letting agencies in and around your university which will be more than happy to take you on a tour of a few of their houses. Remember, the more houses that you see, the more likely you are going to find one that you love!
Talk to people in the houses
This is a really important point that many people forget to do or are unwilling to do because they are too shy. Yet the people in the houses are the ones actually living in the houses day in day out and are generally more than happy to share their experiences. The landlords or letting agencies can show you photos and amenities but they don't usually live there. Ask them what they love about the house. Ask them what they hate about it. Ask them if there is anything that they wish they knew before they moved in. This is invaluable information to you on your house hunting journey. You might discover that the best takeaway in town is just a 2 minute walk away or that the ceiling leaks whenever there is heavy rain. This is all stuff that is nice to know.
Work out what you can afford
The final tip may seem like it goes without saying, but trust me when I say there are a lot of students who sign up for houses without doing the calculations. You will probably have a good idea how much maintenance loan you will be getting, how much extra help you will getting and if you are going to have a job or not. Take all of that into account to make sure that you aren't going to have to live off slices of bread in order to pay your rent. Also, a good friend tip: remember that not everyone can afford the same. Get together with your friends and discuss what is going to be a suitable price range for everyone.
Like the tips that we have shared? Got any more great ones of your own? Let us know in the comments below!