Clearing is a stressful time for students. If results haven't gone to plan, or you've had a change of heart on uni, students are left with a small period of time to arrange something for next year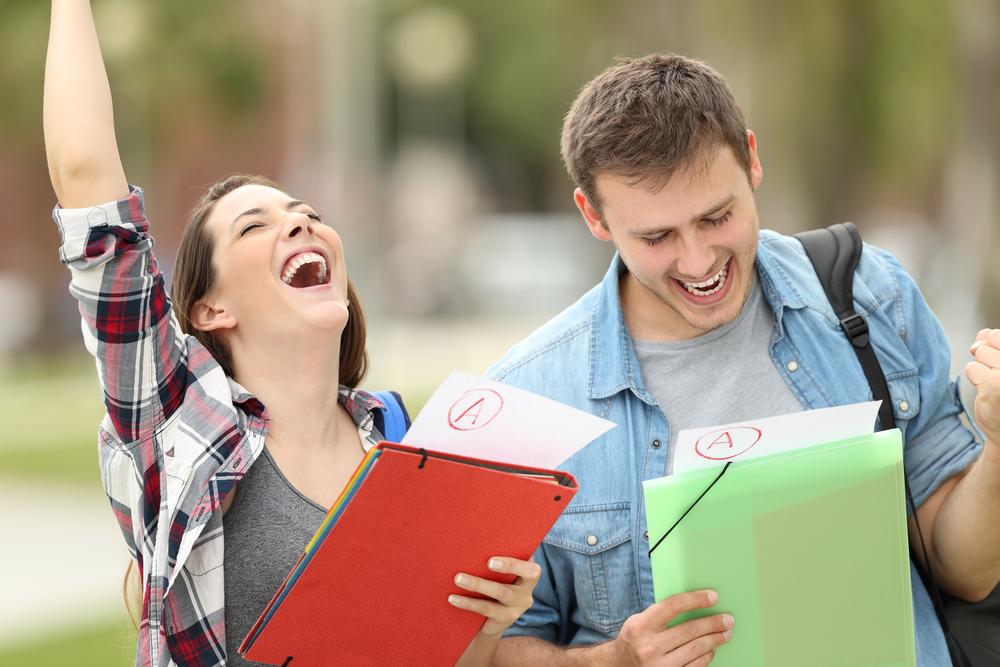 As university halls run out of places and rooms in residential housing are limited, students can often feel like they have little choice. The question of where I am going to live is daunting for a lot of students. But clearing does not need to be stressful. That's why we are here to help at Compare Student Rooms.
Why settle for what is left?
The universities may tell you they have limited rooms remaining, and this is true. But this does not mean that you have to make do with what is left. If you look further, the university cities are inundated with quality accommodation purposely built for students. So how do you select the best accommodation for you?
Search Compare Student Rooms extensive portfolio of accommodation across the UK. We will do the hard work finding you the ideal property based on distance to campus, price and what property you are looking for. Whether that is a shared apartment, house-share or studio we will have something for you.
How does it work?
Head to the Compare Student Rooms homepage and search by city or university. Check out what we have available in your area. Find a property you want to her more about. Then fill an enquiry form and our advertisers will take it from there. You can take a look around or book accommodation on the day. Whatever your budget, we will have something for you.
So relax and let us do the hard work.
Share this article
Search Our Blog
Recent Posts
October 18th, 2018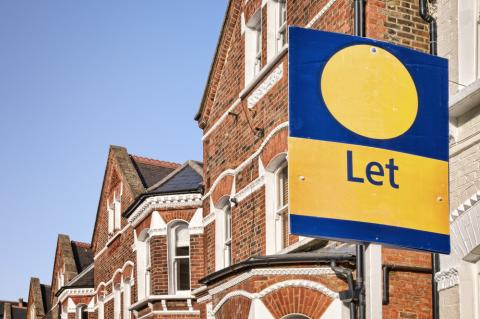 June 21st, 2018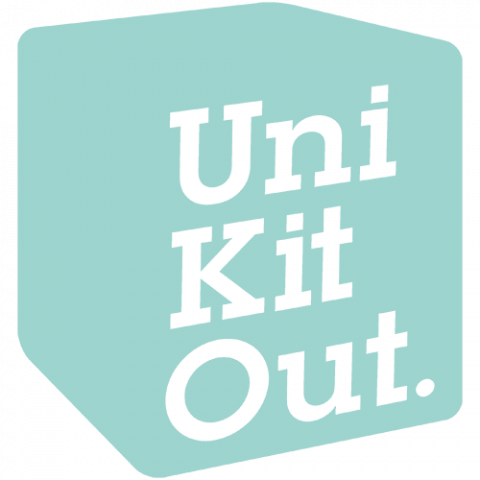 June 01st, 2018