Preston is a city that is home to household brands like Pizza Express and Turtle Bay, whilst also being a hub for quaint cafes, delicious delis and restaurants with student-friendly prices.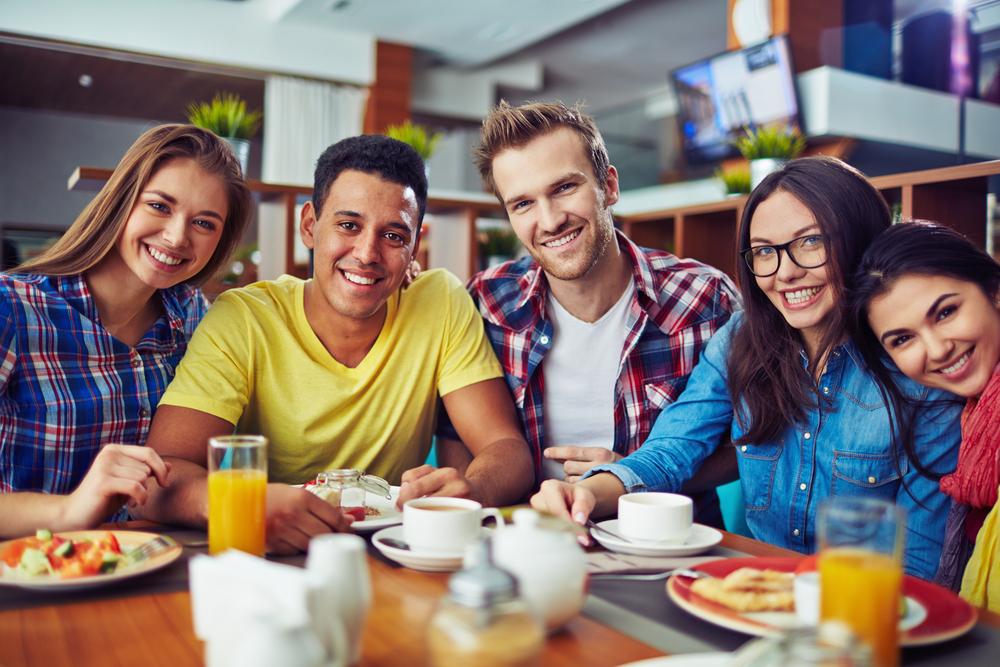 This list is just a small sample of the variety and quality of food that awaits students in this city; from sandwich shops to tea houses to food-on-the-go, we have got just about it all on the list for you today…
Coco's Soul Food
Coco's Soul Food is your slice of the Caribbean right in the middle of Preston. It is no surprise that is the number one budget restaurant in the whole city with some absolutely exquisite food choices from barbecue chicken to jambalaya to vegetarian lasagne. It is crazy to think that this place is so affordable with the vast amount of food that it offers and also the quality at which it delivers. A must visit in Preston!
Mystery Tea House
This place is exactly what it says on the tin. A fantastic tea house that also delivers on both the food and student-friendly budget fronts. Offering a wide range of salads, wraps, and toasties to choose from to accompany your unique blend of tea, this quirky tea house is sure to satisfy your needs. Whether that be a refreshing stop on a summer's day or a cosy one on a chillier day.
Deli-Licious
Slightly hidden away and disguised as basic little café, Deli-Licious is far from normal. Its rich soups, hearty sandwiches and locally-famous dumplings are starting to build quite a reputation. The mixture of great food and attentive staff has led to many calling this place the 'hidden gem' of the city.
3 Monkey's
3 Monkey's functions as a sandwich shop as well as a takeaway which is known for its healthy portion sizes and deliciously tasting grub. It is generally buzzing with people but is worth the wait with its freshly cooked food at student friendly prices. It is also a popular hangover cure destination, so make sure you head down if you are feeling a bit worse for wear!
Falafel Express
Falafel Express is your ultimate food-on-the-go destination in the whole of Preston. This humble minivan in Flag Market is filled with friendly staff that serve fantastic food. They specialise in a wide range of vegetarian food as well as chicken wraps and hot and cold drinks. This place is ideal for a midday refuel in between lectures or in between shops!
Where is your favourite spot to grab a bite to eat in Preston? Let us know below

or via our Facebook and Twitter pages.

Start your student accommodation search in Preston now


---
Comments
Share this article
Tags
Search Our Blog
Recent Posts
October 18th, 2018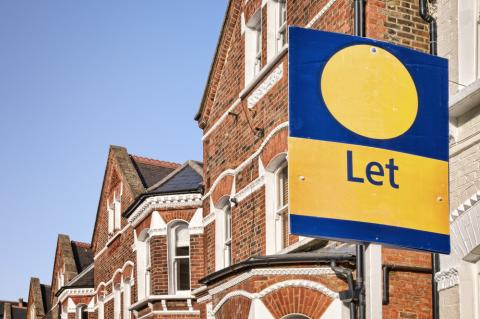 August 16th, 2018
June 21st, 2018