Are you thinking about attending UCLan or a student already in Preston looking to explore? Here is Compare Student Rooms guide to the top 5 things to do whilst at the University of Central Lancashire
Preston is a proud city with a rich history situated in Lancashire. It was a boomtown of the Industrial Revolution but has now given way to greener and more picturesque attractions such as its great parks and walking routes. Today we take you through some of these as well as its deep football history, magnificent marina and intriguing museum.
Deepdale Stadium
Whilst not being the biggest nor the most famous football stadium in the Lancashire area, Deepdale stadium is still packed with history. Built in 1875, it is the oldest continuous professional football ground in the world. Despite having major reconstruction work in recent years, the heart and soul of the stadium still remains strong. Cheer on the Lilywhites from as little as £15 for students!
Avenham & Miller Parks
This picturesque park is the perfect place for a stroll all year around. Its tranquil environment attracts hundreds of cyclists, dog-walkers and families every day. In summer especially, there is no better place for a picnic and a walk along the River Ribble. Cafes and great ice cream is also a popular choice in Avenham & Miller Parks.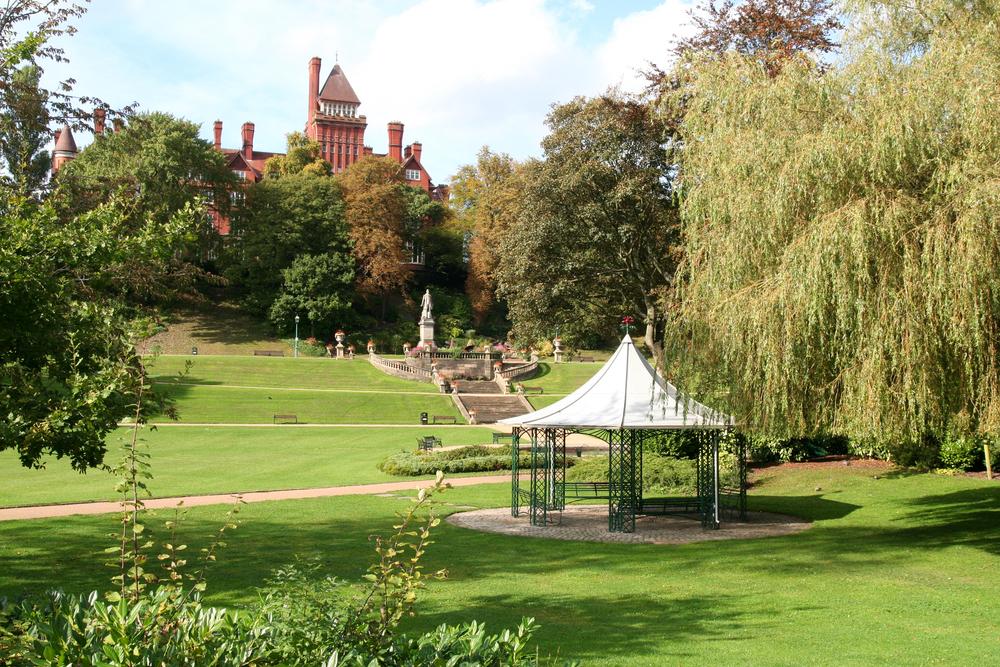 Preston Docks and Marina
The docks and marina feature a great little harbour with a buzz of activity nearby including a variety of shops, pubs and eateries. It is also a fantastic place to wind down and relax a bit, as it is well known for its famous sunsets over the water. The docks are still very much in use too so watching the boats coming in and going out is a great way to chill and pass a bit of time.
The Guild Wheel
The Guild Wheel is a 21 mile long cycle path that circles the whole of the city and links it with the countryside. An outstanding walking and cycling route for people of all ages, The Guild Wheel takes you past the flowing River Ribble, the docks and peaceful woodlands. Again, like many of the things we have suggested on this list, rain or shine, The Guild Wheel is a fantastic place for a walk and day-out.
Harris Museum, Art Gallery and Library
You will certainly get your fair share of fresh air in Preston if you follow our guidelines, but if you are ready for an indoor, fascinating activity then Harris Museum, Art Gallery and Library have got you covered. The museum is always packed with a range of exhibitions including Viking silver discovered in the city, Preston Street Style which maps historical changes in fashion and a tribute to the fact that Preston was the world's first provincial town to be lit by gas! You'll never run out of things to learn and discover here.

Have you visited any of these places in Preston? Think that we have missed a great place off our list? Let us know below or via our Facebook and Twitter pages.
Start your student accommodation search in Preston now
---
Comments