When you are at university in Liverpool you will find loads of places to grab great food on a student friendly budget. Here is Compare Student Rooms top 5.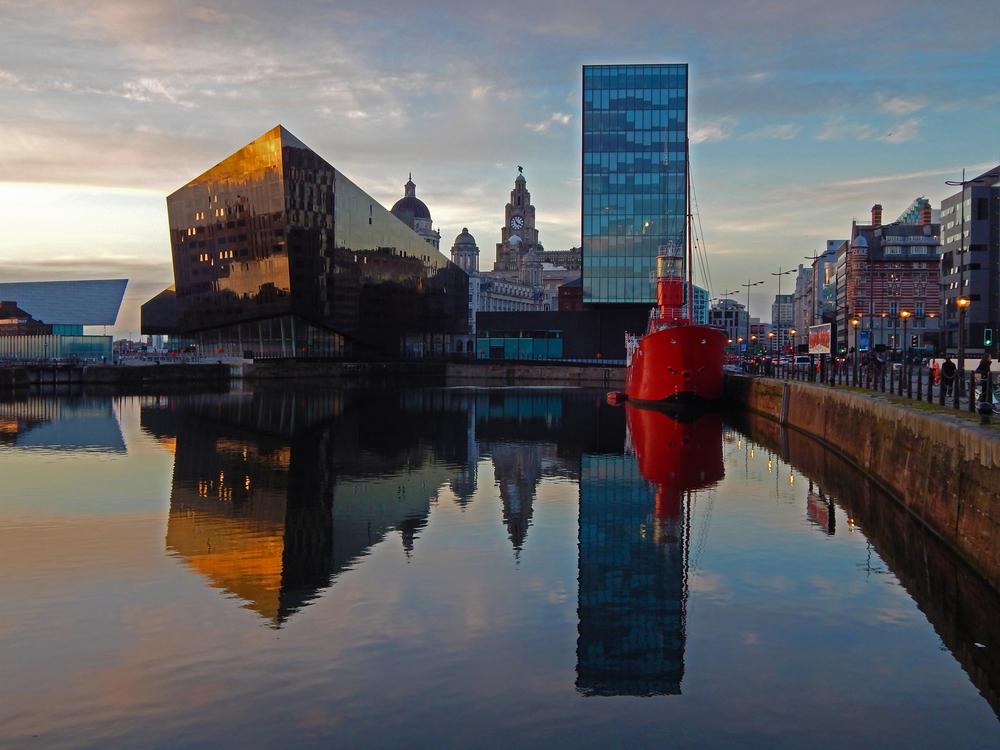 Maray
Located in the heart of independent quarter, Maray has been transformed from a small clothes shop into one of the city's premier diners. Seating is around a long communal dining table, meaning it is a truly social experience adding to its student appeal. Expect great meat, fish and vegetarian dishes all day long. For the best deals visit Monday – Friday between 12 and 5 to make the most of 3 dishes for £12.50, fitting well within your student budget!
Unit 51
When you head to the Baltic Triangle it is hard to miss unit 51. This coffee shop is known for its stylish design and aesthetic. It creates a relaxed atmosphere to enjoy some great craft beers and coffees. Expect locally sourced high quality food that comes in under £10. Liverpool's student community have been spending so much time here for a reason; make sure you check it out!
Free State Kitchen
Free State Kitchen turns locally sourced products into classic American dishes. Expect burgers, sea food, sandwiches and more. Visit here for the city's best burgers, and great vegetarian menu. Add to this one of Liverpool's best student deals. For just £10 you can expect to receive a main meal, fries, side and a drink. What more could you want?
The Egg Vegetarian Café
Just off Bold Street, The Egg Café is Liverpool's premier vegetarian café. This student favourite serves homemade cakes, and freshly prepared mains at an affordable price. The cafes friendly atmosphere ensures it is enjoyed beyond the cities vegetarian community. Hungover? Treat yourself to a veggie full English, for just £4.20. No wonder students love this place so much!
Mowgli
Founded in 2014 Mowgli is built on the principle of serving authentic Indian street food. This means students can expect fresh, healthy dishes with a variety of meat and vegan options. The result is a restaurant that is so successful it is growing nationwide. If you are studying in Liverpool, it would be a mistake to not pay a visit here!
Think we have missed something? Let us know in the comments below!
Learn more about student life in Liverpool, here are some of our other guides to being making the most of your time at University in Liverpool.
5 things to do whilst studying in Liverpool
Top 5 nights out Liverpool
Top 5 bars in Liverpool
---
Comments
Share this article
Tags
Search Our Blog
Recent Posts
October 18th, 2018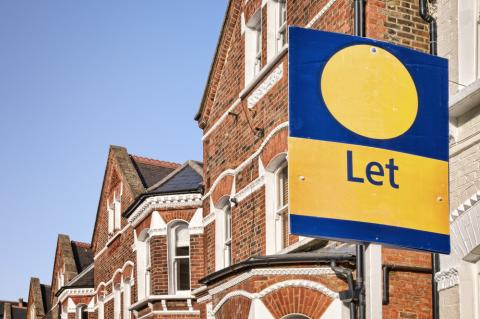 August 16th, 2018
June 21st, 2018