Liverpool is famed for its nightlife, boasting a variety of great bars. Here are Compare Student Rooms top 5 bars to visit whilst studying in the city.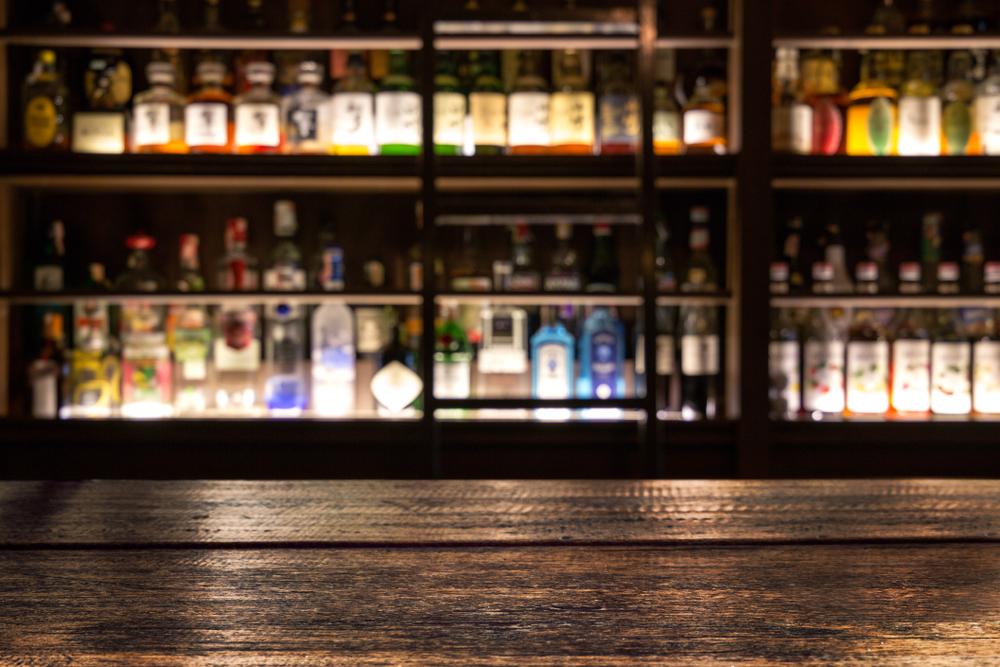 This list we have tried to stick to bars, to see our guide of Liverpool's student nights out click here.
Flute
Flute is a student hotspot. Since its £190,000 refurb it has 13 flat screen TV's, pub quizzes, DJ's and a dance floor. Whether you want a few quiet drinks or something a bit more livelily Flute provides both. It also has a wide variety of drinks available, including guest beers, a full gin menu and cocktails. Throw in some great value deals on food as well; Flute is the ideal spot for a post lecture drink.
Santa Chupitos
If you love cocktails, then Santa Chupitos is the place for you. Located in the lively city centre, and open late every night of the week this bars eclectic cocktail menu ensures its status as a must visit for any students. While you are there be sure to try the $5 shake. Served in a milk bottle the boozy milk shakes are unique to Chupitos. Tequilla fan? Underground you will find El Bandito a small Mexican themed bar if you want something stronger than a cocktail
The Ship and Mitre
Named after the merge of The Flagship and The Mitre, this pub is one of Liverpool's oldest and most popular pubs. This place is so good it made the CAMRA Pub Excellence list and was named winner of the best pub in the Liverpool food and drink survey ran by The Skinny. Boasting great pub grub and a variety of drinks, the downstairs bar reflects Liverpool's docks with a shipping theme. What is also so great about The Ship and Mitre are some of their great alternative events including a creative writing group and weekly science discussion to name just a few.
The Pilgrim
Head down the cobbles of Pilgrim Street and you will find The Pilgrim. It is easy to see why students flood to this place; you can buy a bottle of Carlsberg for £1 (Yes one pound). Upstairs you will find live music and comedy. The Pilgrim also has one of the city's best jukebox's, so if you are looking for cheap drinks and great entertainment visit The Pilgrim.
The Shipping Forecast
Last but by no means least we have The Shipping Forecast. Opening its doors back in 2010 this pub gives you great food, a choice of great drinks and live music. So enjoy their range of craft beers and catch a dj set from some of the biggest names in music, don't believe us? Well Hot Chip, Mark Ronson and Disclosure have all done a set here. We recommend grabbing a burger on 241 Tuesday's.
Think we have missed something let us know in the comments!
Learn more about student life in Liverpool, here are some of our other guides to being making the most of your time at University in Liverpool.
5 things to do whilst studying in Liverpool
Top 5 nights out Liverpool
---
Comments