Liverpool is one of the UK's biggest cities and as you probably know the home of The Beatles. What is lesser known is the rest of the cities deep cultural heritage.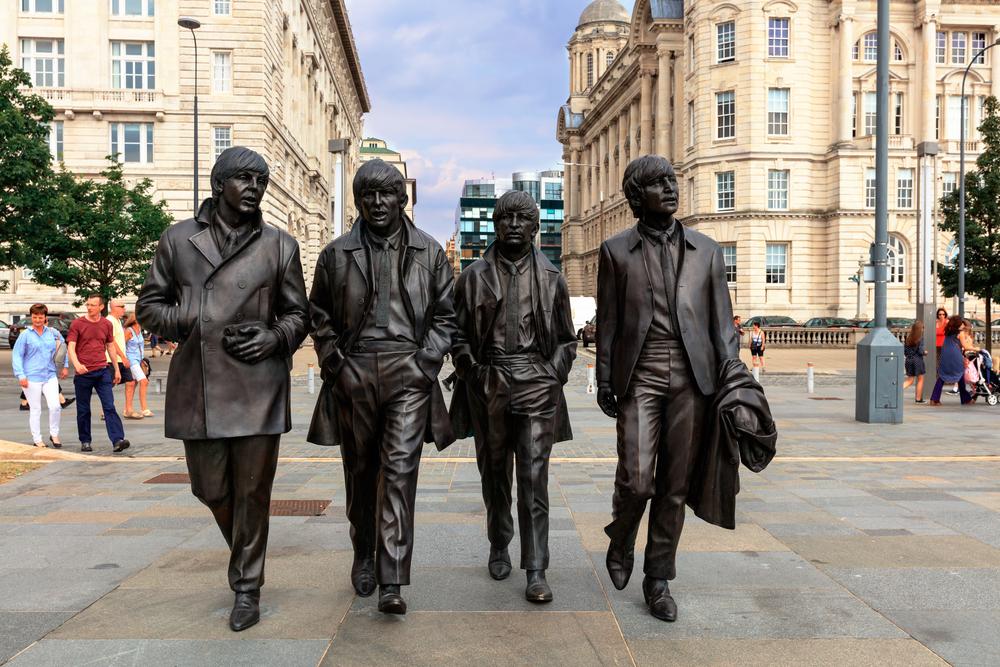 Here is our guide of the top 5 things you have to do while studying in Liverpool. Dive into the city's famous musical past as well as some of the best places to eat, drink and shop!

The Beatles' Story
There really is no other place we could have started other than with one of the most popular and revolutionary rock bands of all time. Located by the famous Albert Dock, The Beatles' Story whisks you into the past to experience the life and legacy of the famous band. Keep an eye out for the John Lennon tribute room which also features the white, grand piano on which he composed 'Imagine'.
British Music Experience
To further enhance your musical experience of Liverpool, you undoubtedly have to visit the British Music Experience. Hop from era to era and experience the best of British music's past. There are 'live' hologram performances from many famous performers from across the years and you even get the opportunity to have your own try in a recording studio at the end. Time to put that shower singing voice into practice!
Cavern Club
The Cavern Club is arguably where The Beatles started to make a name for themselves and since then has become a historical musical hub for people from all over the world. The Cavern Club is not only home to key piece of Beatles history, but is also a live music venue for up and coming bands that play every afternoon and late into the evening. Could you be watching the next big thing 'before they were cool'?
Liverpool ONE
Liverpool ONE is the number one place for shopping and eating in Liverpool. Located by the iconic seafront, this open-air shopping area contains more than 170 stores including household names such as Debenhams and John Lewis. After a hard day of shopping why not grab a bite to eat or something to drink in one of the restaurants or bars? Delicious food in the likes of Jamie's Italian and Yee Rah await…
Chinatown
You may have already visited a Chinatown in your city, it's no secret that these Chinese communities are popular all over the UK. However, Liverpool's Chinatown is unique. It boasts the oldest Chinese community in the whole of Europe and only San Francisco has a bigger Chinatown. Even the grand entrance was made in China and shipped over! So if you are into Chinese food and also want to a small taste of authentic east-Asian lifestyle, then Liverpool's Chinatown is certainly your place.
Have you been to any of these places in Liverpool? Think we have missed any off our list? Let us know below or via our Facebook and Twitter pages
---
Comments
Share this article
Search Our Blog
Recent Posts
October 18th, 2018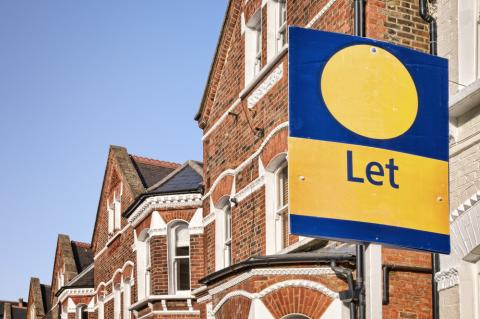 August 16th, 2018
June 21st, 2018