Learn more about the exciting developments at Compare Student Rooms over the past month.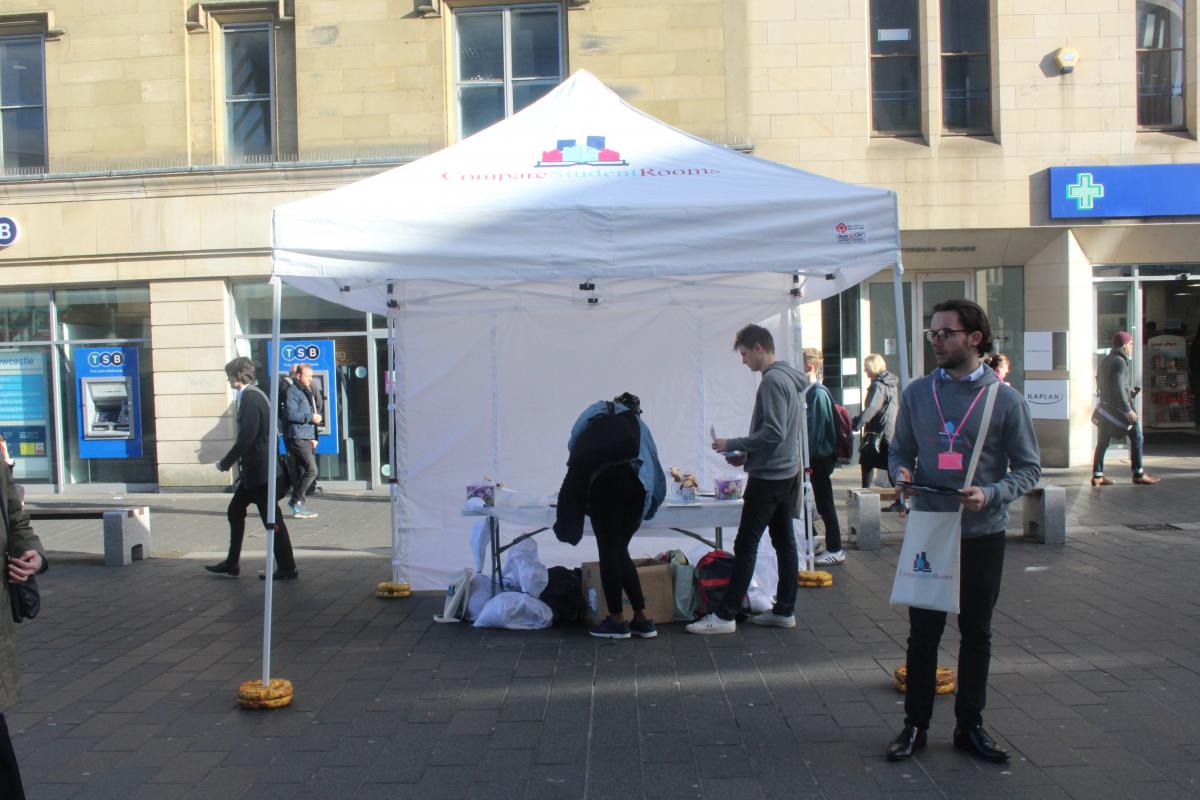 November has been a busy month for Compare Student Rooms.
We have been out telling anyone who would listen about our competition, to
win a trip to Amsterdam for one lucky winner + 3 of their friends.
It started with us heading to Northumberland Street Newcastle.
We were there to give out freebies and spread the word.
Next, we teamed up with Voodoo Events and sponsored
Skint Thursdays @ Illegitimate, Newcastle.

Finally we announced our lucky winner, Congratulations Anna!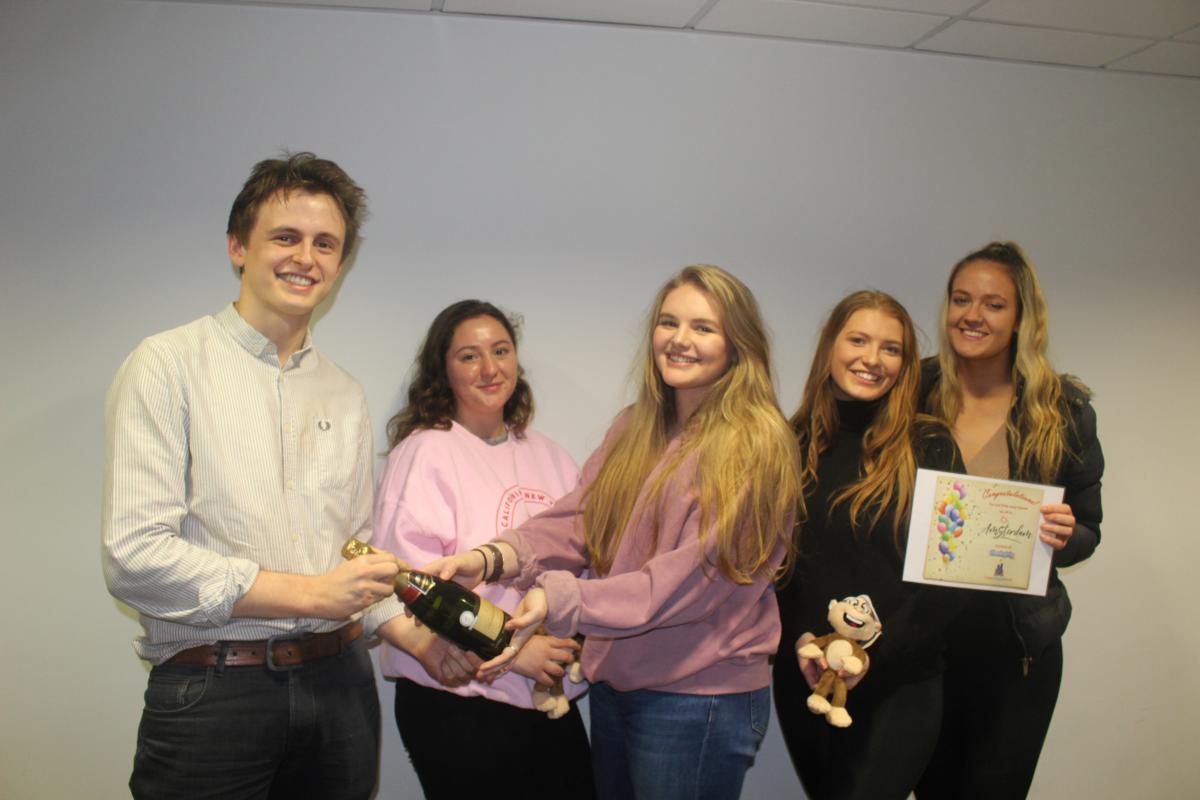 This is just the start for Compare Student Rooms, with plenty more to come.
To be the first to hear any news make sure you follow us on social media.
---
Comments
Share this article
Search Our Blog
Recent Posts
October 18th, 2018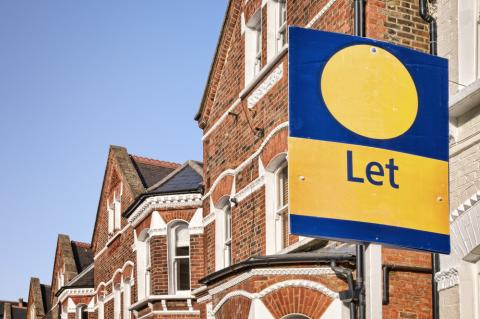 August 16th, 2018
June 21st, 2018