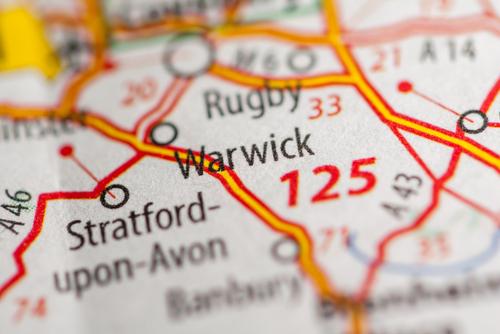 Warwick is one of the UKs leading research universities. Established in the 1960s, it is a modern university with an emphasis on high quality teaching, supported by world class research. The university has a reputation for working closely with partners from some of the biggest names in global business and industry, and has an enviable record for graduate employment. The university is campus based and provides a safe and supportive community for students from over 120 countries.
Student culture
Many students say that it is the quality of the facilities on campus that sets Warwick apart from other universities. Campus life is often described affectionately as the 'Warwick Bubble' and most students benefit from the support and facilities that are provided by this supportive academic community. Most students will live on campus during their first year. Warwick places a great emphasis on providing 'Sport for All' and the main sports centre, at the heart of campus, includes a sports hall, fitness suite, aerobics studios and over 60 acres of playing fields. Students can become members of Warwick Sport which provides access to sports and gym facilities as well as a pool, sauna and health and wellbeing sessions.
Getting Around
There are reliable, regular bus services running between campus, Coventry city centre, Leamington Spa and the surrounding area. Buses typically run every 10 minutes and some routes to and from the university run a late service to 2am. Discounted fares and bus passes are available for students, and many find that this is the most convenient and affordable way to get around. Campus is extremely bicycle friendly and many students choose to cycle to and from lectures. Most of the main buildings have safe storage facilities and students can register with the University Bicycle User Group to obtain a discount on Warwick Sport membership. Cycling off campus is generally safe and Coventry is continuing to develop its network of dedicated cycle lanes.
Nightlife
There is a great selection of bars, coffee shops and restaurants across campus, and the Student's Union provides live music and entertainment throughout the week. For a more lively social scene, the centre of Coventry is only a short bus or taxi ride away, with student friendly pubs and clubs open most nights, many offering discounts and deals on food and drink